In compliance with the directive of our Governor, the KIXE studio is closed until further notice. A staff member will be present in the building during regular business hours, but only to accommodate mail and package deliveries, and service vendors. You may still reach us by calling (530) 243-5493. Thank you for your understanding.
Dave Cox
General Manager
Addressing the Corona Virus
Dear members and guests,
As our State, Country and World deal with the Corona Virus situation, I want to assure our members and viewers that your physical and emotional safety is our highest priority.
Here in the North State I have full confidence that our local health care agencies and professionals are doing everything possible to address this situation.
What you can do to help in this effort is educate yourself about the Corona Virus from credible sources, such as your local Health Department, The CA Center for Disease Control and FEMA, to learn what steps you can take right now to keep you and your loved ones safe. Below you will find the contact information, with links, for these agencies for your convenience.
As your local PBS station, we are prepared and ready to support and assist our health care professionals, and keep our members and viewers informed in the weeks and month ahead. Thank you!
Dave Cox-
General Manager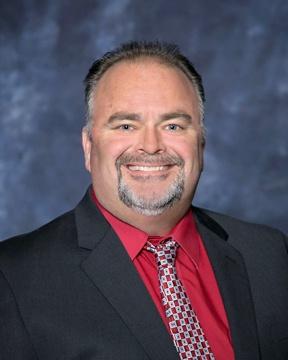 How to Talk to Your Kids About Coronavirus
We know it can be a scary time for families as normal routines are disrupted due to the COVID-19 outbreak. This is a great time to talk to children about what is happening, and empower them to be helpers to keep each other healthy.
In the words of Mister Rogers: "Anything that's human is mentionable, and anything that is mentionable can be more manageable. When we can talk about our feelings, they become less overwhelming, less upsetting and less scary."
Meet the Helpers
How an Epidemiologist Helps
Meet an epidemiologist and see how these disease detectives are working to help the spread of the Coronavirus.
Meet the Helpers
What is Coronavirus?
A doctor helper explains the coronavirus and how children can be good helpers.
Meet the Helpers
How to Talk to Children
Here are some tips for how parents can talk to their children about coronavirus.
Meet the Helpers
Be a Helper
We can all be helpers. Here are a few tips!
Meet the Helpers
Explaining Social Distancing
Social distancing is necessary to stay healthy from coronavirus, but can be difficult for children to understand.
Meet the Helpers
Coronavirus Dos & Don'ts for Parents
A few do's &don'ts for families during the coronavirus outbreak.
Meet the Helpers
Wash Your Hands
Be a good helper and remember to wash your hands often!!
Meet the Helpers
Why are People Wearing Masks?
Masks should be saved for people who are sick, and for helpers, like doctors and nurses, who are working to make people feel better.
Top Three Tips for Families:
Talk about feelings & facts
Be open and honest with children by sharing age-appropriate facts. Yes, people are getting sick, but it's like a cold or a flu. We have doctors to help make you feel better if anyone gets sick.
Make children feel safe
Children worry and pick up on emotions from those around them. Make sure they know they are in a safe space and lots of helpers are working to keep everyone safe.
Be germ busters
The best way to help is to develop and reinforce good hygiene routines. Make sure your family is doing these four things: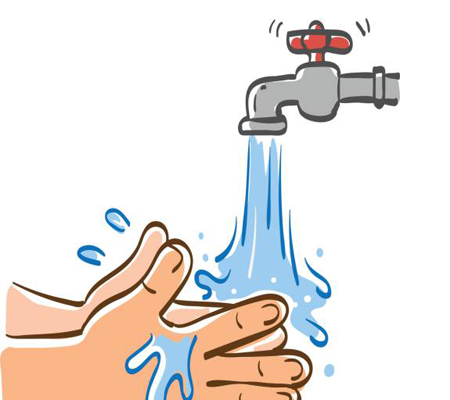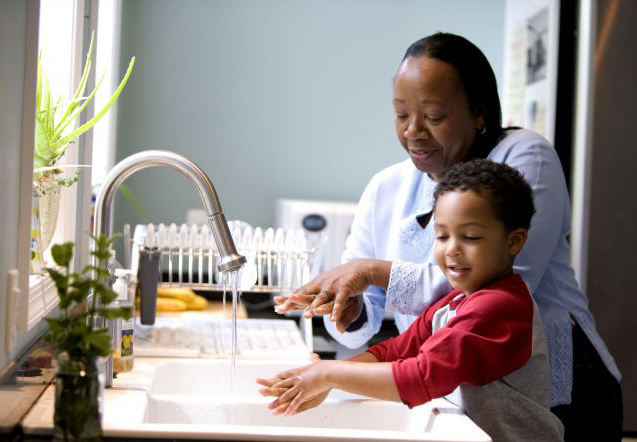 Hands should be washed before and after every meal and snack.
Hands should also be washed after coughing or sneezing and after going to the bathroom.
Hands should be washed with soap & water for at least 20 seconds or to the tune of Twinkle Twinkle Little Star.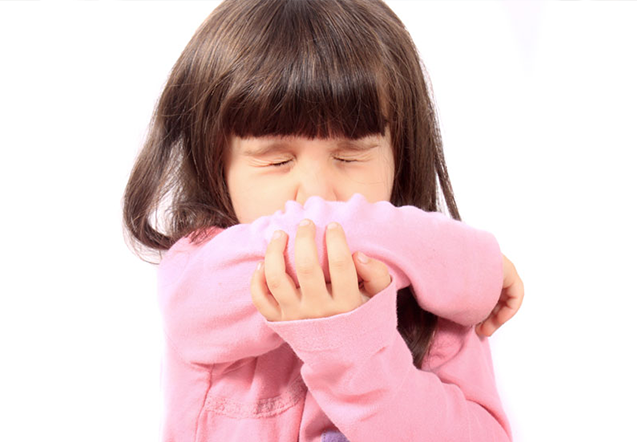 Try not to have children cough or sneeze into their hands.
Make sure children cough or sneeze into a tissue, and then throw that into the trash.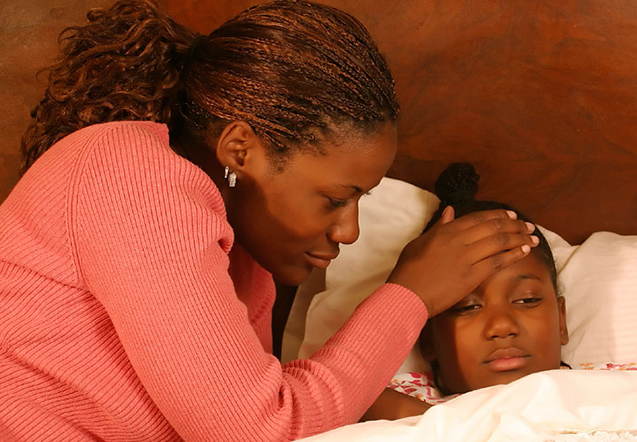 Daniel Tiger reminds us when you're sick, rest is best.
Remind them that it's important we protect ourselves from germs to keep us and our friends healthy, so staying home may be best for now.
This is a great time to get crafty and make get well cards for friends or family.
Explore technology like video chats to help children say hello to their friends & family.
Happy, Healthy Kids is a digital series that teaches kids how to stay healthy. Videos teach children about healthy snacks, different ways to do physical activity as well as how to approach feelings and other ways to stay healthy.
Videos are designed with children in mind. View them now.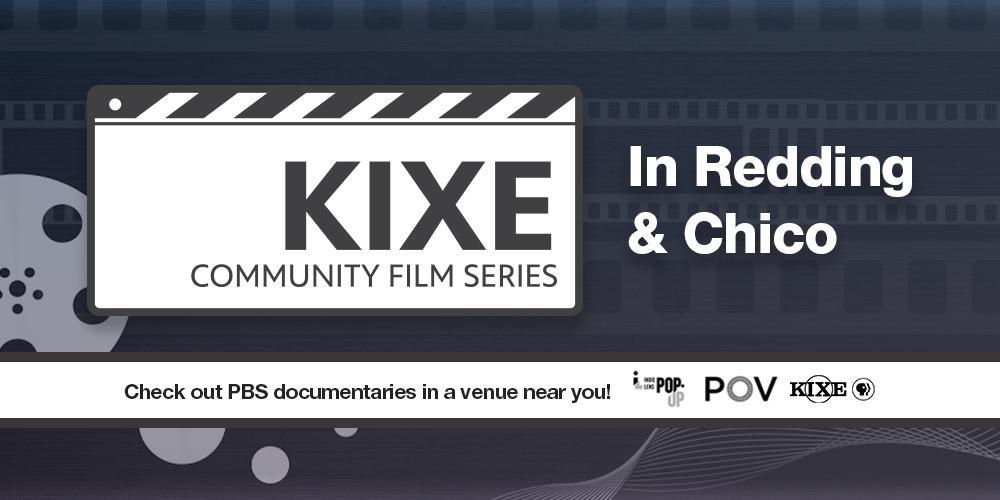 kixe presents
Community Film Series - Cancelled until further notice
In Redding and Chico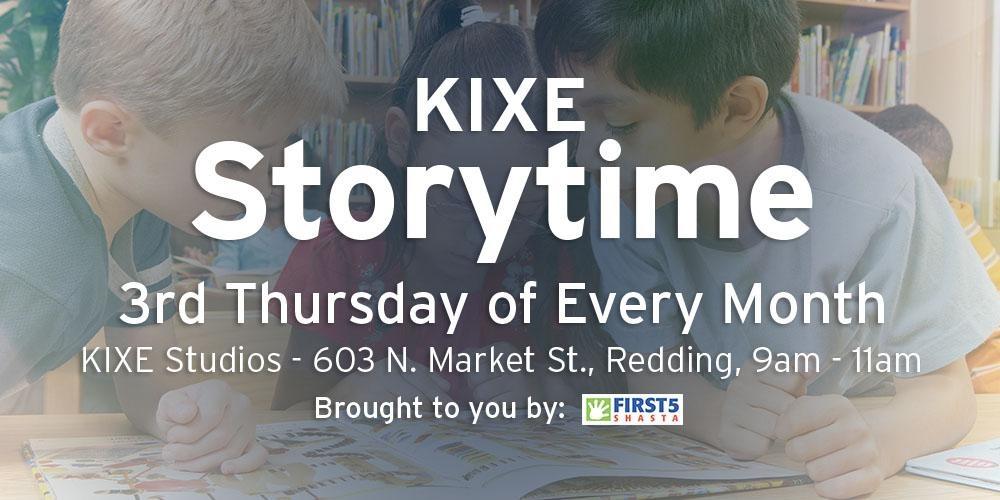 Our Storytime events at the studio are cancelled for now, but join us every Thursday morning at 9am for our Facebook Live Storytime event on our KIXE Facebook page
Watch Your Favorite Shows Online