Gifts to KIXE through a bequest, living trust or other planned gift create a legacy that ensures public broadcasting in northern California will continue to be enjoyed for generations to come. Planned gifts offer a wonderful opportunity for those whose lives have been enriched by KIXE to make a lasting namesake contribution that makes certain today's children and grandchildren will grow up in a community nourished by television programming that informs, educates and enlightens. In most cases, a planned gift will allow a KIXE supporter to save money on income, gift and estate taxes – money that can instead be put to use in the north state community. Gifts can be made by including KIXE in a will or trust or by naming Channel 9 as the beneficiary of a retirement plan or a life insurance policy. It is important to always contact a trusted tax professional or financial advisor before making any planned gift decisions. For more information on making a legacy gift to KIXE, contact Dave Cox at 530-243-5493 or contact us via email.
TRUSTED. VALUED. ESSENTIAL.
PBS and our member stations are America's largest classroom, a trusted window to the world, a reliable partner in public safety, and the nation's stage for the arts.
As communities face a new challenge, PBS remains a critical source of timely and trusted information. We're all in this together.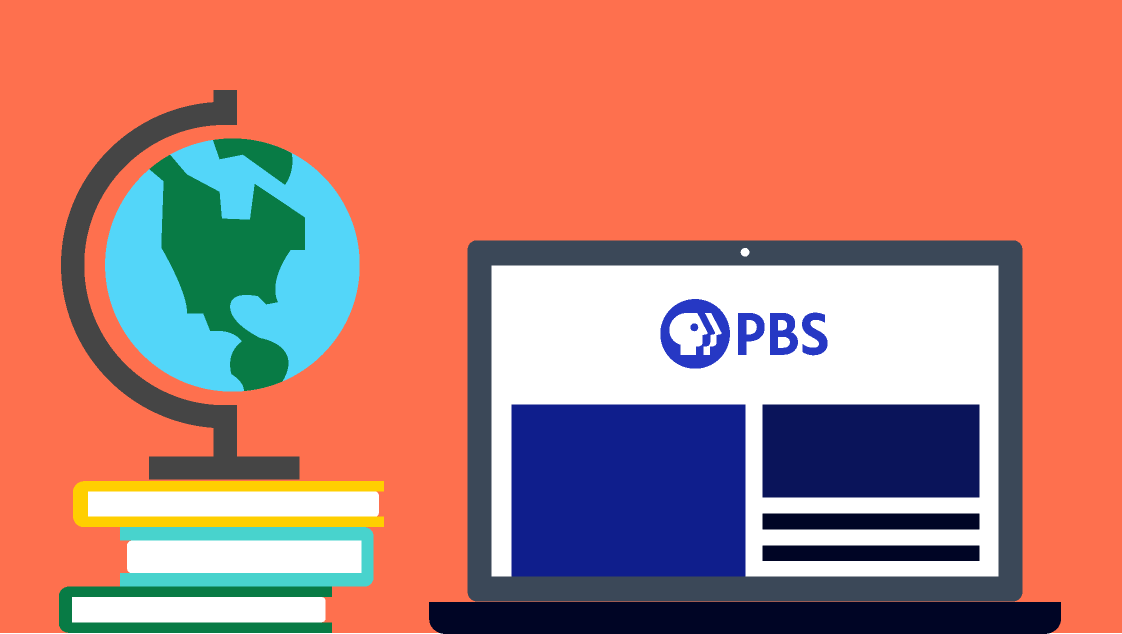 Our member stations provide essential education resources for learners of all ages.