KIXE, PBS Free Community Film Series uses the medium of film to engage the public in discussion about relevant social issues. Every month at the Redding Library and Chico Library, we show a documentary from PBS Independent Lens, or POV and have a facilitated discussion with the audience and local experts around the topics depicted in in the film.

In Redding the screening will be held at the Redding Public Library at 1100 Parkview Avenue.

In Chico the screening will be held at the Chico Public Library at 1108 Sherman Avenue.

KIXE Community Film Series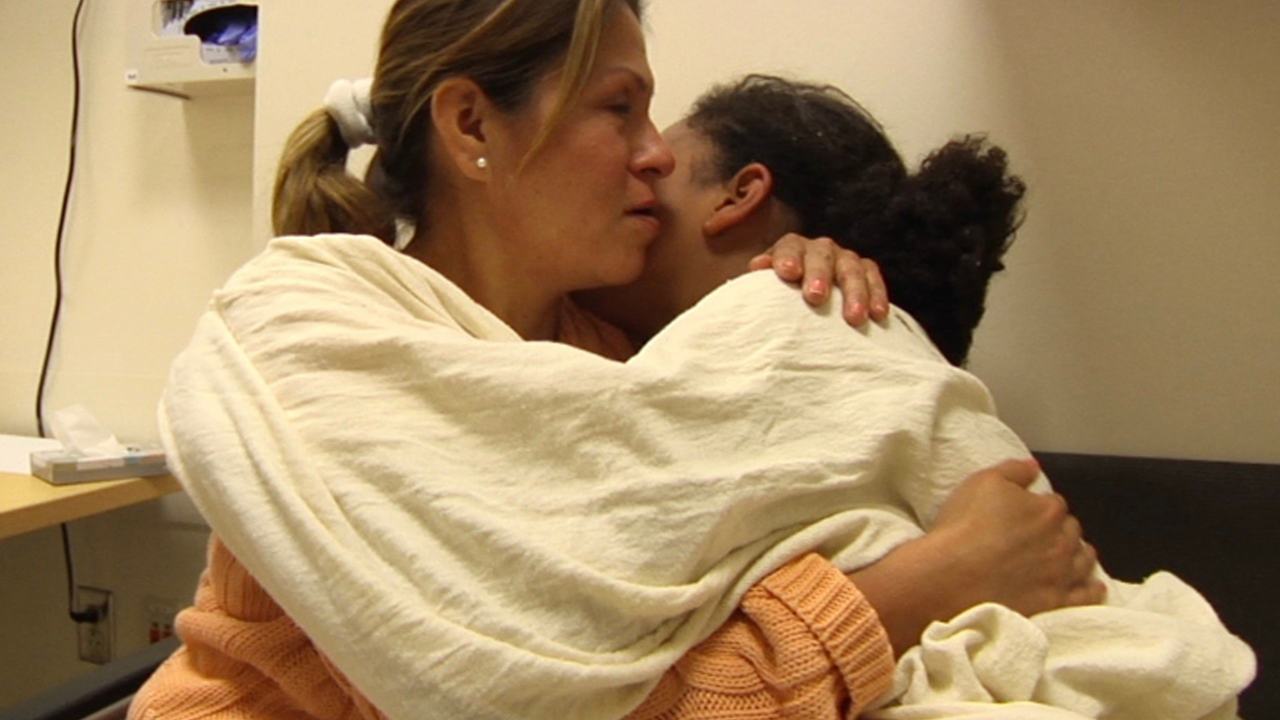 Cancelled - A filmmaker and practicing psychiatrist makes rounds in ER's, jails, and homeless camps to tell the intimate stories behind a national health crisis: mental illness. Bedlam follows the poignant stories of people grappling with schizophrenia, bipolar disorder, and other chronic psychiatric conditions, where silence and shame often worsen the suffering.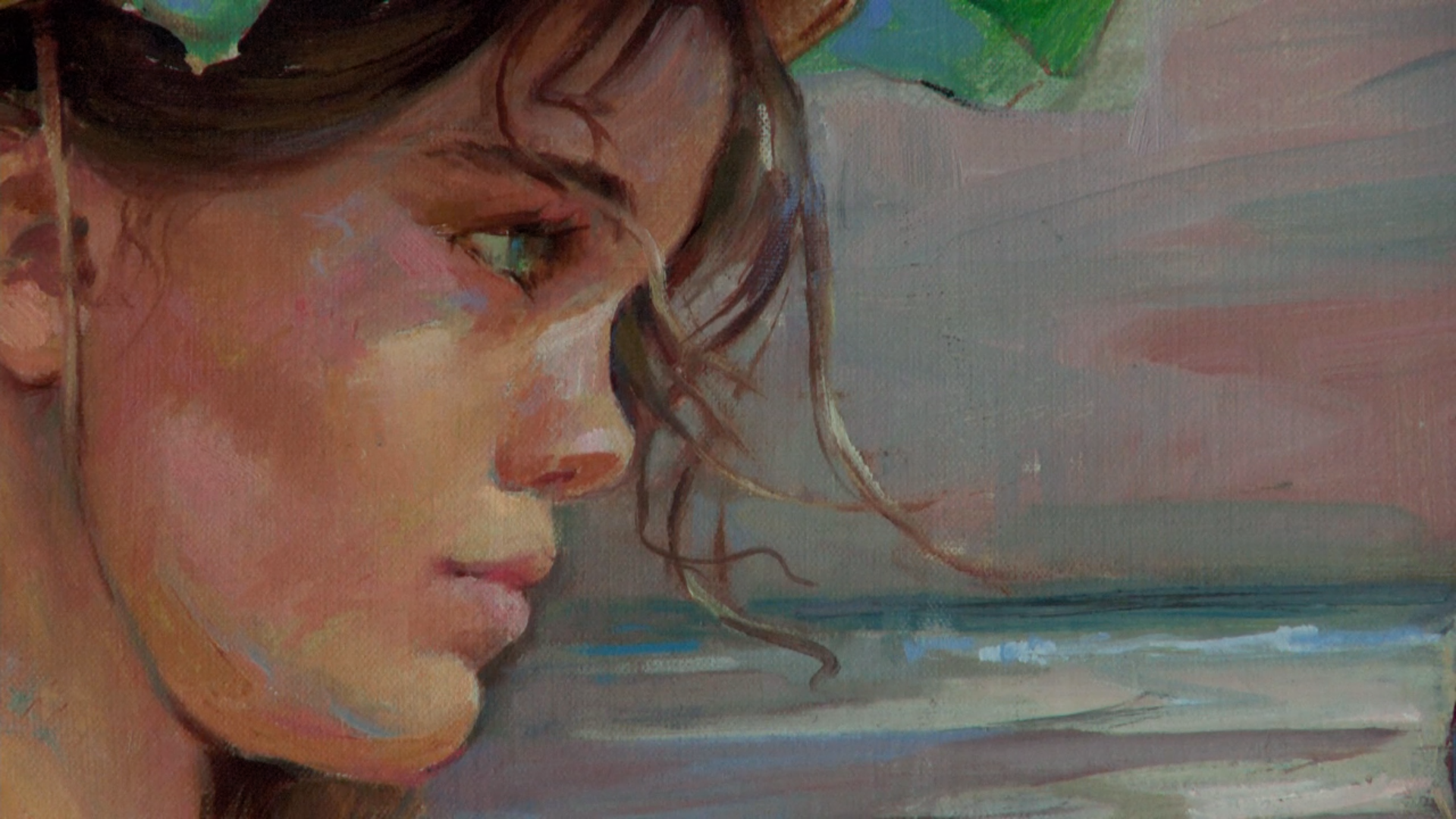 The Genius of Marian is a visually rich, emotionally complex story about one's family struggle to come to terms with Alzheimer's Disease. After Pam White is diagnosed at 61 with early-onset Alzheimer's life begins to change, slowly but irrevocably, for Pam and everyone around her. Her oldest son records their conversations, allowing Pam to share memories of her childhood and of her mother, the renowned painter Marian Williams Steele, who had Alzheimer's herself and died in 2001.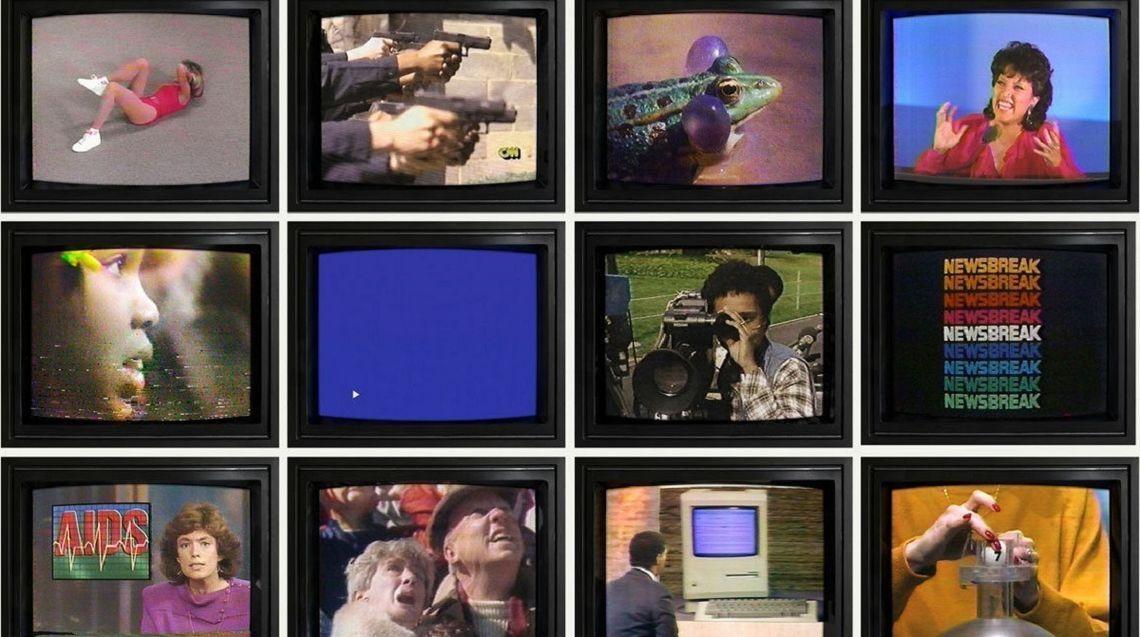 Marion Stokes secretly recorded television twenty-four hours a day for thirty years. It started in 1979 with the dawn of the twenty-four hour news cycle and ended when Marion passed away in 2012. In total, Marion recorded on 70,000 VHS tapes, capturing revolutions. lies, wars, triumphs, and catastrophes that tell us who we were and how television has shaped the world today.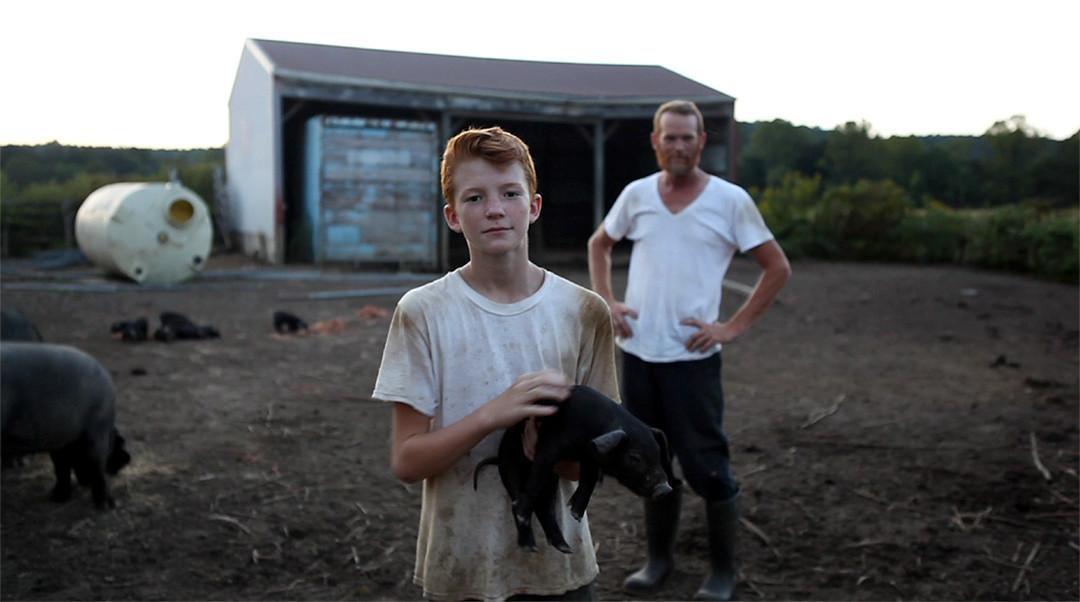 Clear-eyed and intimate, Farmsteaders follows Nick Nolan and his young family on a journey to resurrect his late grandfathers dairy farm as agriculture moves toward large-scale farming. A study of place and persistence, Farmsteaders points an honest and tender lens at everyday life in rural America, offering an unexpected voice for a forsaken people: those who grow food that sustains us.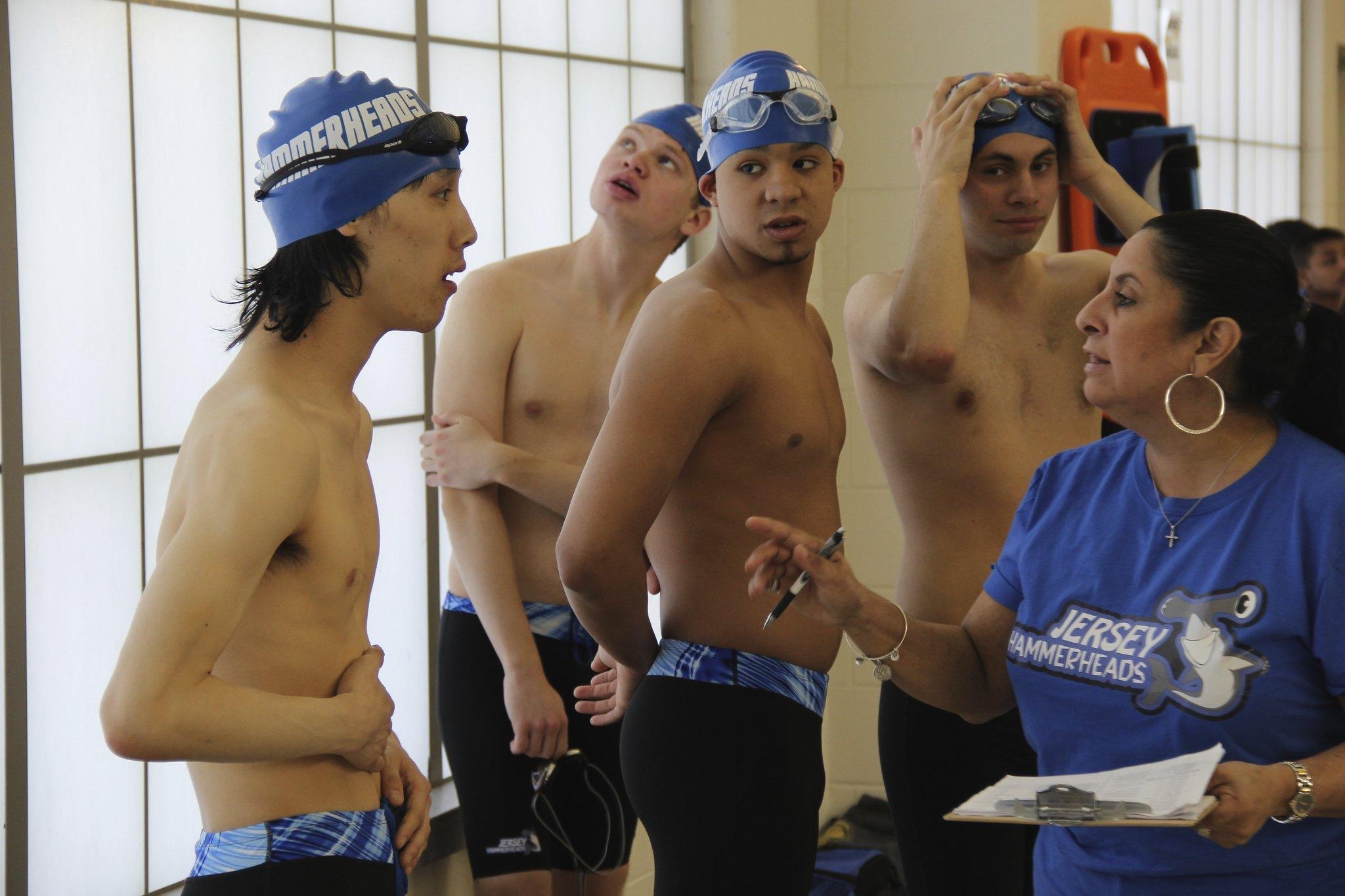 In New Jersey, the parents of a boy on the autism spectrum
form a competitive swim team, recruiting diverse teens with
autism and training them with equal measures of patience
and high expectations. Swim Team chronicles the extraordinary athletic and social success of that team, the Jersey Hammerheads.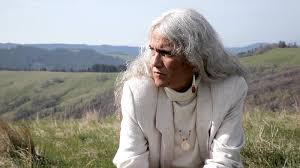 In Tribal Justice, two native American judges reach back to traditional concepts of justice in order to reduce incarceration rates, foster greater safety for their communities, and create a more positive future for youth. By addressing the root cause of crime, they are modeling restorative systems that are working. Mainstream courts across the country begin to take notice.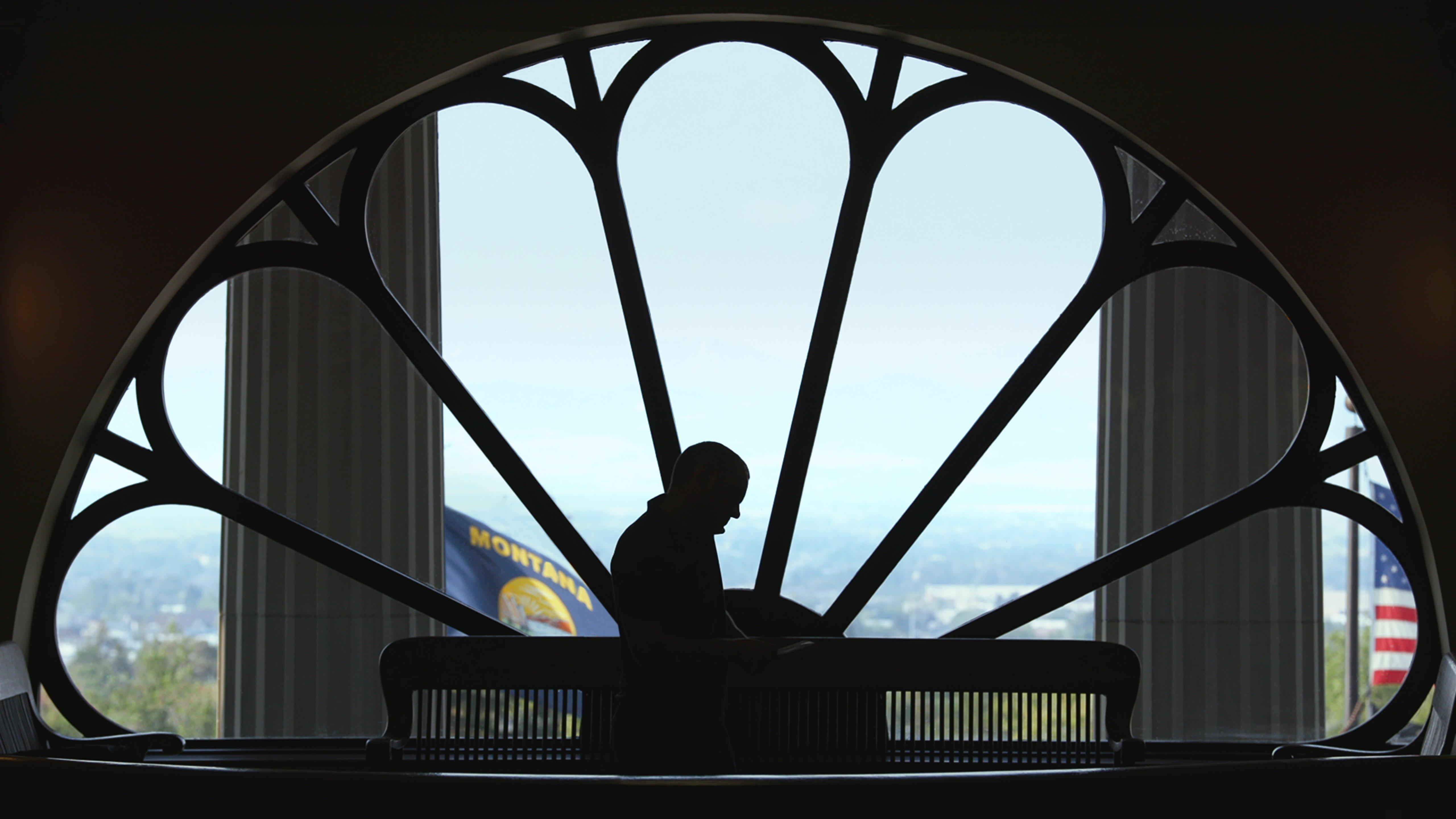 Dark Money is a 2018 documentary directed by filmmaker Kimberly Reed about the effects of corporate money and influence in the American political system. The film uses Reed's home state of Montana as the primary case study to advance broader, national discussion on governance in an era of super PAC's and Citizen United.