KIXE presents, The Community Film Series. We will be showing one film a month in Redding and in Chico on the third Thursday of each month. This is a free event open to the public.

In Redding the screening will be held at the Redding Public Library at 1100 Parkview Avenue.

In Chico the screening will be held at the Chico Public Library at 1108 Sherman Avenue.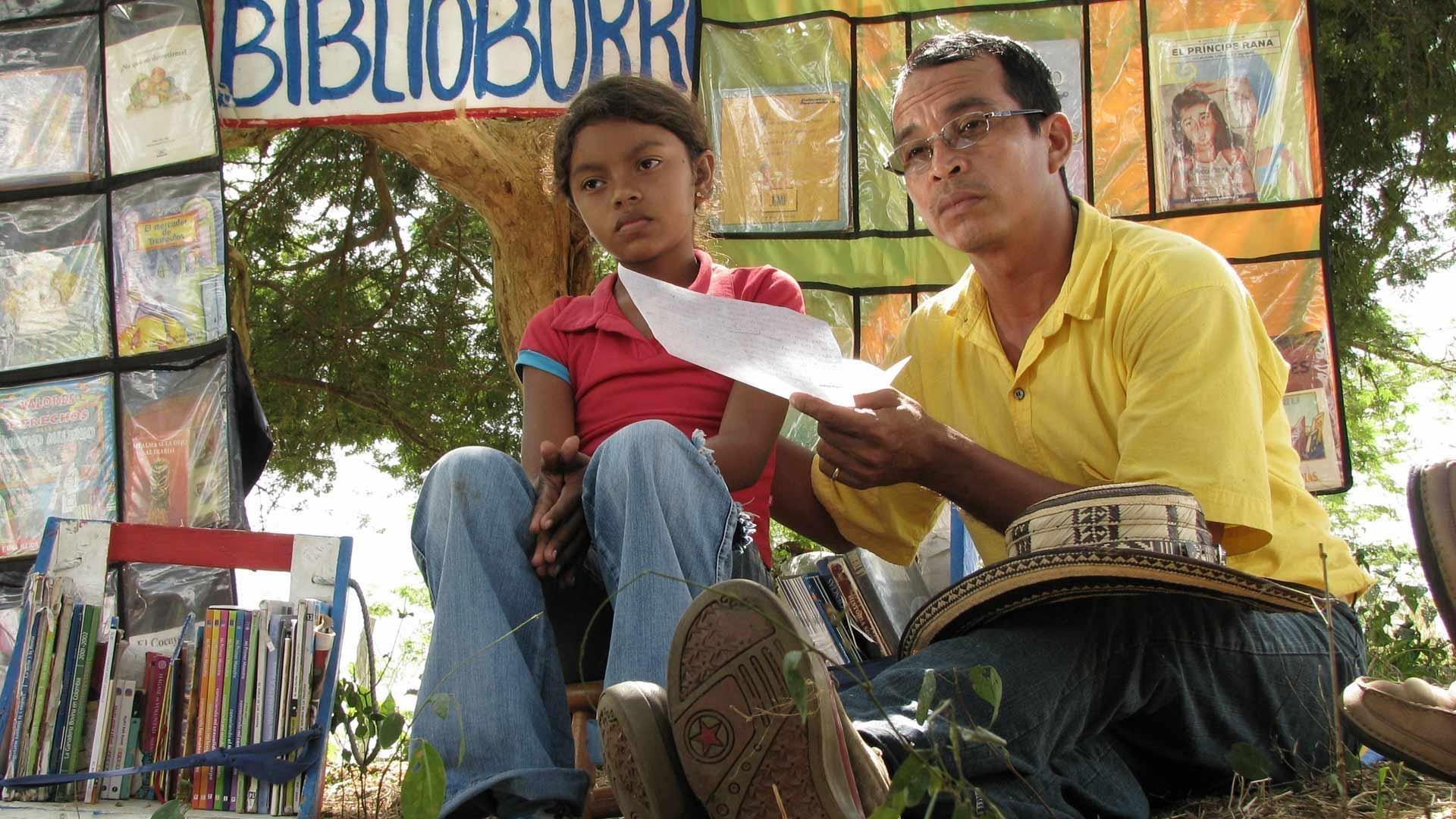 This is a story of a librarian like no other. Colombian grade-school teacher Luis Soriano brings books via two hard working donkeys to the children of Magdalena Province's poor and violence-ridden interior.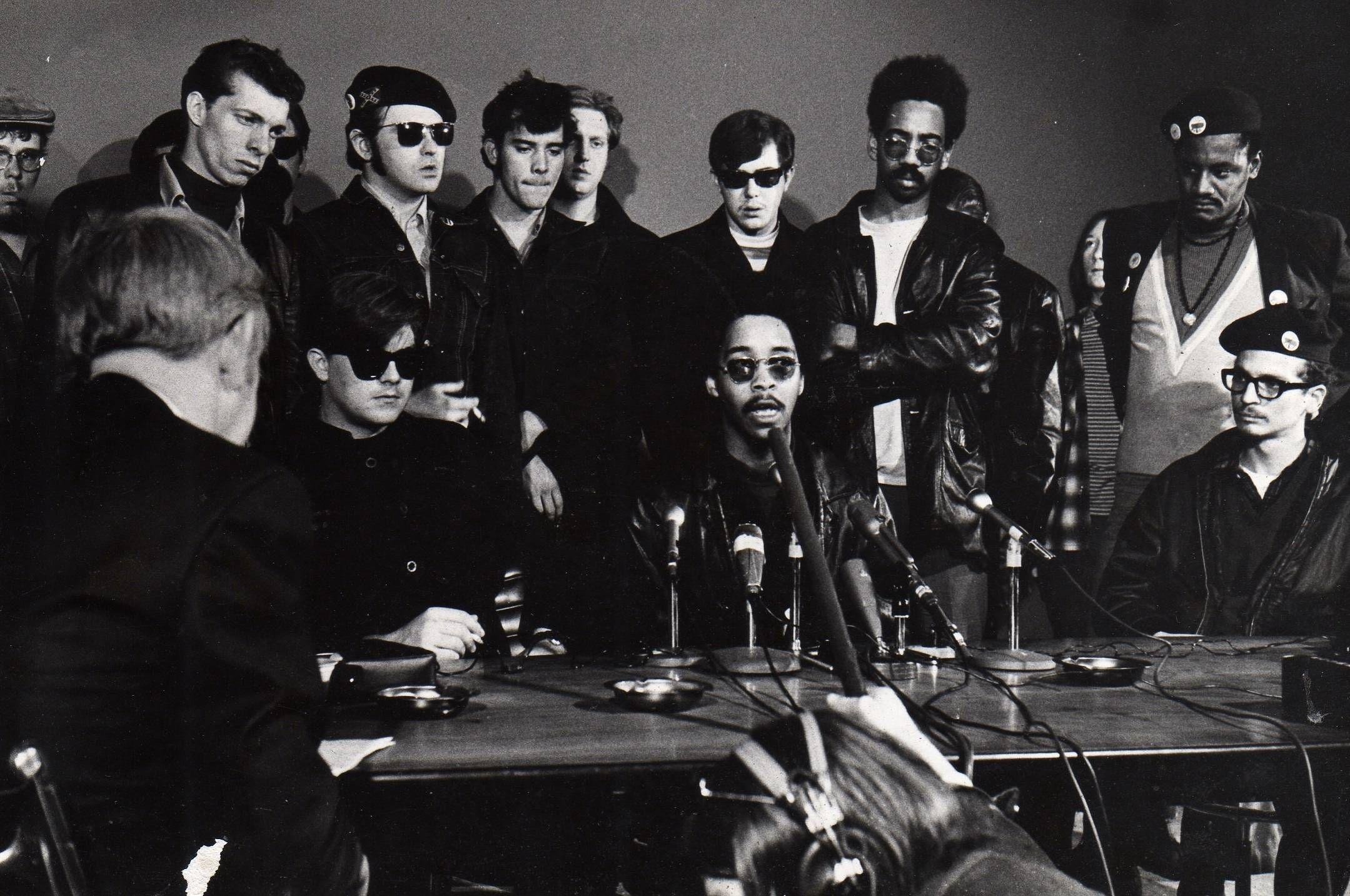 The First Rainbow Coalition explores the history and legacy of a groundbreaking, multi-ethnic alliance of community groups that changed the face of 1960's Chicago politics. Banding together in one of the most segregated cities in postwar America to collectively confront issues such as police brutality, and substandard housing.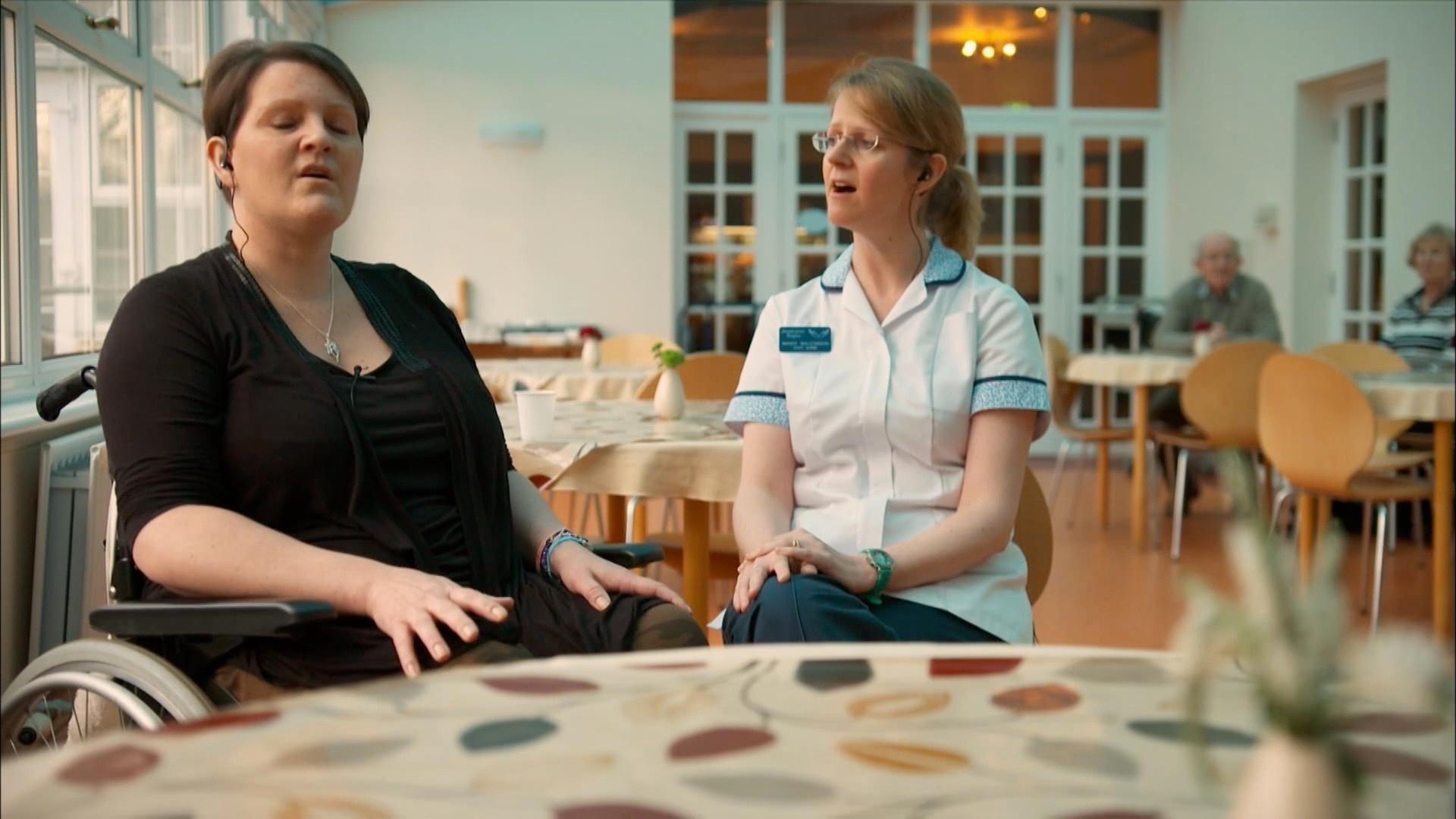 Hospice care is rarely associated with singing and laughter, but at Strathcarron it's different. At this remarkable Scottish hospice center, patients face pain, uncertainty and the possibility of life's end with song and humor. The film illuminates a journey we will all take eventually, and shows how the songs we love best can help guide us.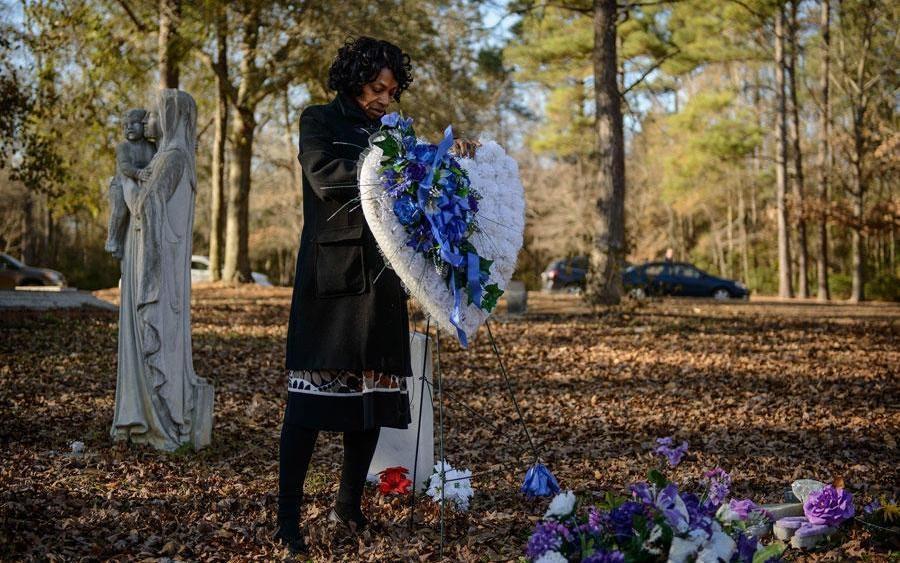 In Always in Season descendants of the victims and perpetrators of lynching are working together to heal a violent history in four American communities. The film examines the lingering impact of lynching and presents a diverse group of characters who reveal links between this historic form of racial terrorism and the racial violence that exists today.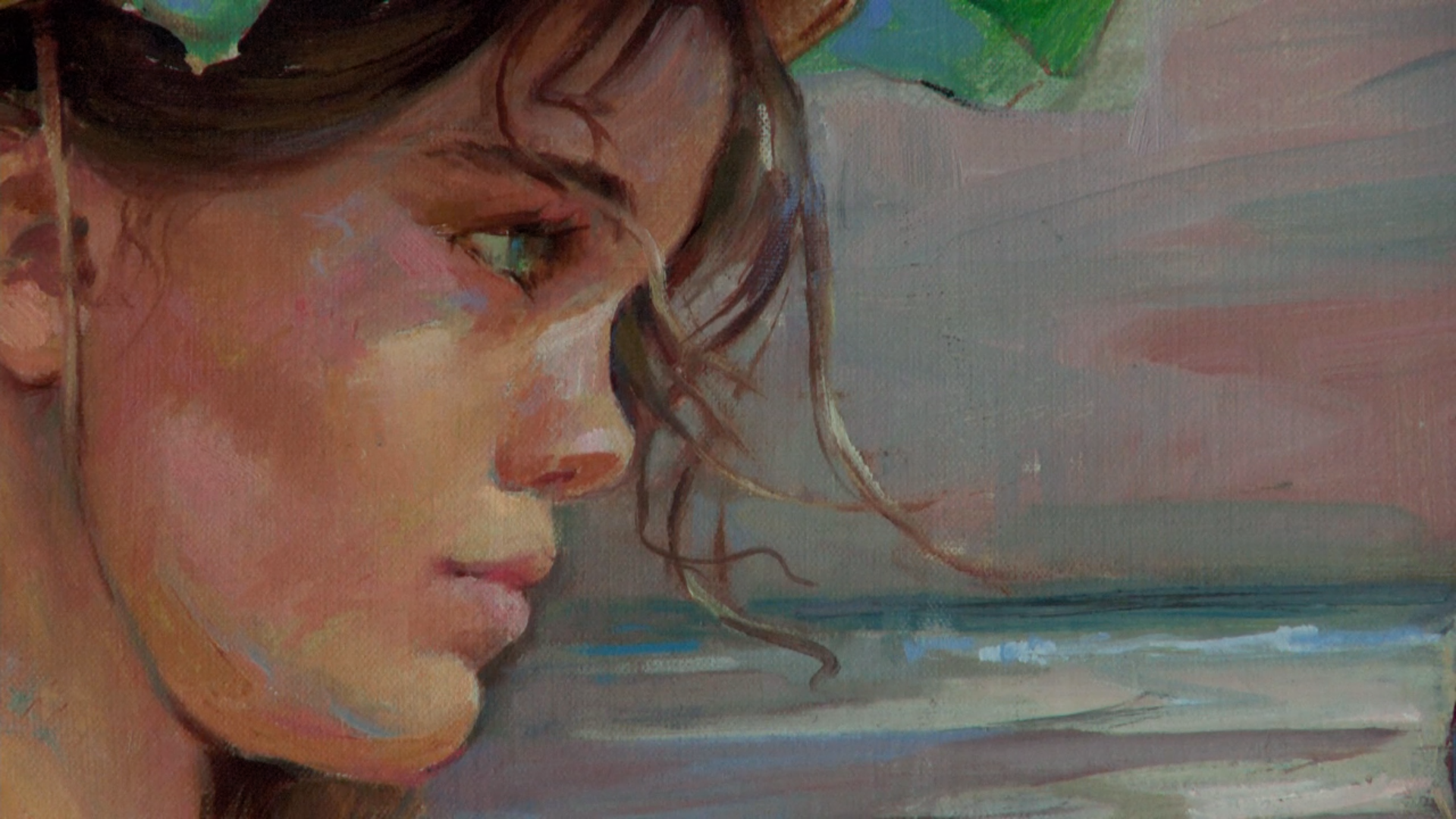 The Genius of Marian is a visually rich, emotionally complex story about one's family struggle to come to terms with Alzheimer's Disease. After Pam White is diagnosed at 61 with early-onset Alzheimer's life begins to change, slowly but irrevocably, for Pam and everyone around her. Her oldest son records their conversations, allowing Pam to share memories of her childhood and of her mother, the renowned painter Marian Williams Steele, who had Alzheimer's herself and died in 2001.