KIXE PBS CELEBRATES ITS COMMUNITY PARTNERSHIPS
A trusted public media partner, KIXE PBS works with diverse organizations on topics of regional importance to spark dialogue and cultivate collaboration. Partnerships like these allow the station to expand our reach, and elevate the voices of the region. These partnerships will continue to be critical in the future, as we work together to find new ways to serve all the communities across this region.
If your organization is interested in partnering with KIXE PBS, please contact Julie Driver at
jdriver@kixe.org
or at 530-243-5493.
Cheers to Sierra Nevada and KIXE PBS!
Founded in 1980, Sierra Nevada Brewing Company crafts exceptional beers in the heart of the Sierra Nevada mountains. As a proud sponsor of KIXE PBS programming, the brewery shares its commitment to community enrichment, knowledge, and culture.
In recognition of the importance of diverse perspectives and stories, Sierra Nevada Brewing Company has chosen to invest in the enrichment that Public Television offers. This partnership enables KIXE PBS to continue delivering high-quality programming that promotes creativity, critical thinking, and an appreciation for the arts and sciences. As you raise a glass of Sierra Nevada's expertly crafted beer, toast to the collaboration that helps create a more informed and inspired society through the power of Public Television.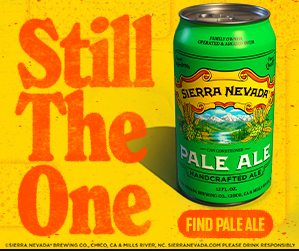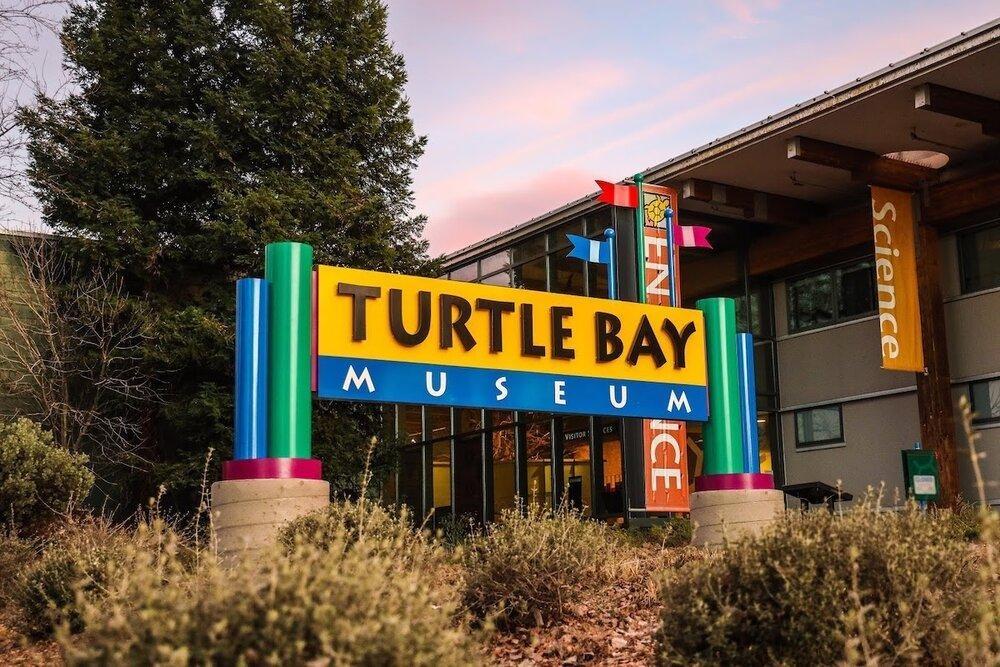 Turtle Bay Salmon Release 2022
Description
KIXE Channel 9
Turtle Bay Turkey Vulture
Turkey Vultures: The most important scavengers in the world?
KIXE Channel 9
Turtle Bay Red Fox
I wish I could loose my winter weight as quickly as this animal in the spring time.
KIXE Channel 9
Turtle Bay Bobcat
The birds above can see this cats second set of eyes.
KIXE Channel 9
Turtle Bay Beaver
Designed to live around water, this animal's dams create homes for many other species.
KIXE Channel 9
Turtle Bay Kookaburra
You don't want to be a venomous snake around this bird.
KIXE Channel 9
Turtle Bay American Badger
The American Badger super smart, master shovelers, and less ferocious than you think.
KIXE Channel 9
Turtle Bay Striped Skunk
If this animal starts stomping his feet, you better step back more than 14 feet.
KIXE Channel 9
Turtle Bay Turtles
This is a unique animal that can live in the driest desert or in the deep ocean.
KIXE Channel 9
Turtle Bay Lorikeets
Lorikeets climbing clowns of the parrot world.