Upcoming Board Meetings:
The next Board meeting is scheduled for
Thursday December 7th at 3pm
at KIXE Studios, 603 N Market St., Redding
Closed Session – Personnel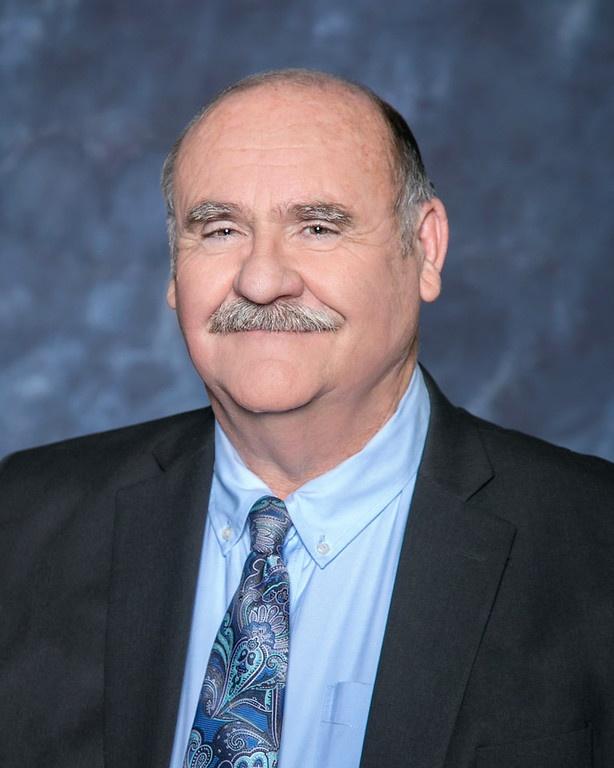 Chuck Sanborn
Chairman of the Board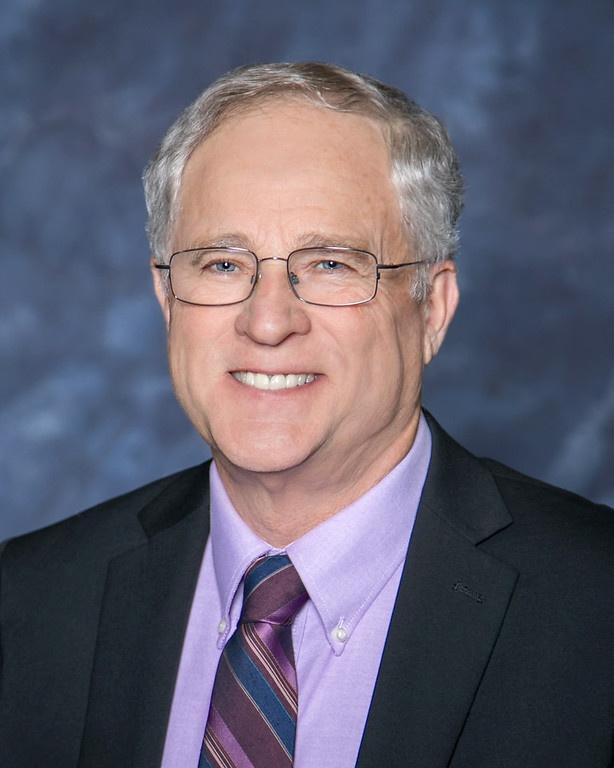 Brian Van Voris
Vice-Chair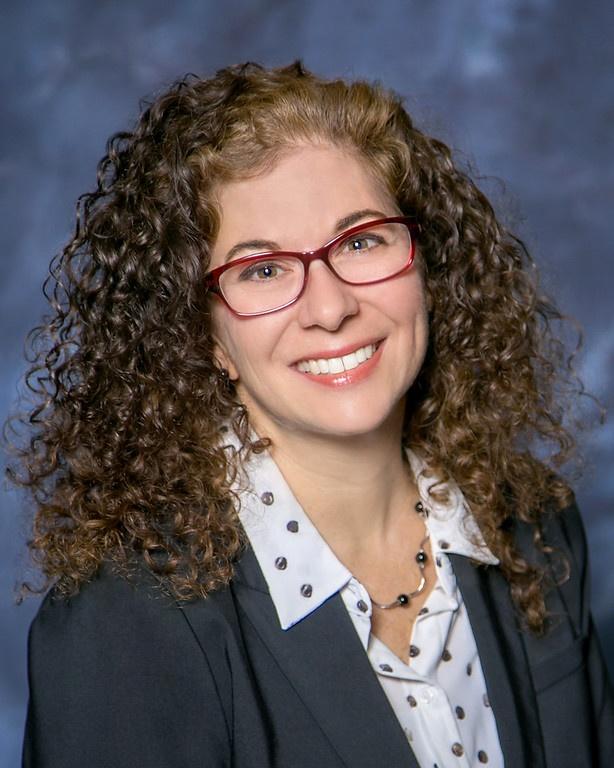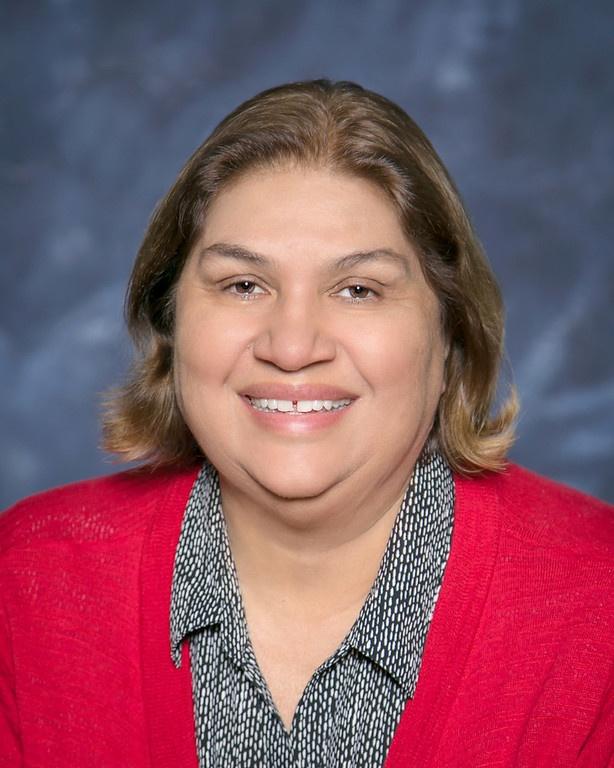 Nadine Bailey
Member at large
Kixe Board meetings are open to the public and are generally held the last Thursday of each month at 3p.m.
Privacy Policy
Nothing is more important to us than protecting the private information of our visitors. Our site adheres to a strict policy for ensuring the privacy of all personally identifiable information (such as name, address, e-mail address, telephone number, and/or other identifiable information). Gathering and Use of Information
We will not collect personally identifiable information from you, other than what you supply to us on a voluntary basis. In order to participate in some activities, you might be asked to provide some personally identifiable information. This could be in connection with the following:
requests for membership information
contest or sweepstakes registration
requests for volunteer information
transactions that involve purchases through KIXE
content submissions, comments, suggestions, or voting
subscription registration for sites or services which require subscription (such as e-mail or newsletters)
KIXE will not willfully disclose your personal information to any third party without first receiving your permission. However, when using KIXE's web site to link to other sites, KIXE does not guarantee your privacy. KIXE may use your personally identifiable information for internal and marketing promotional purposes. We will always explain the extent of its use at the time you are asked to provide personal information. If you do not want this information to be collected or used by us for these purposes, you can simply "opt out." Under certain circumstances your opting out may prevent your participation in activities for which personal information is needed.