Message from the General Manager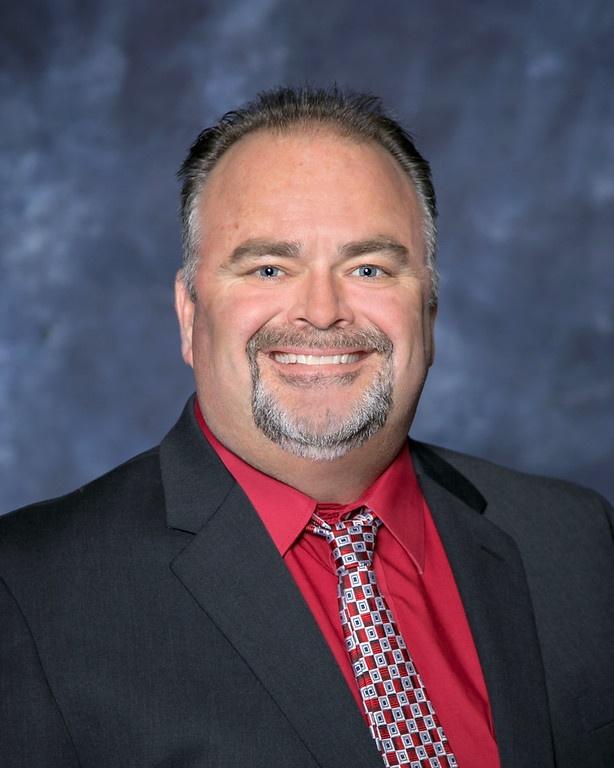 General Manager's Report

Dear KIXE Family,
Thank you all for the support and well-wishes received during my first official year as General Manager. I love my job and have such respect for the hard work and dedication of the team here at KIXE.
Thanks to our auction team and many volunteers, donors, purchasers and other supporters, the 2019 KIXE Holiday Auction was a great success. This auction is a huge undertaking and we couldn't do it without you! And speaking of auctions we are excited to announce that our Spring auction in 2020 will be the KIXE Wine and Recreation auction which will air April 30th, and May 1st, 2nd, 7th, 8th & 9th at 7pm. This auction will be packed with great wines from across the region as well as recreation-themed goods, services and destination/getaway packages.
On Saturday, February 8th, 2020 KIXE is proud to present internationally renowned award-winning recording artist Pavlo in concert at the historic El Rey Theatre in Chico. With a blend of Greek, Flamenco, Latin and Balkan flavors wrapped in contemporary pop, Pavlo is a true world artist, famous for bringing every audience to their feet. He is currently on tour promoting his PBS special, "Live in Guadalajara". Tickets are available on this web site or you may call the station at (530) 243-5493.
As 2019 comes to an end, and on behalf of the entire team, we wish you peace, happiness and prosperity in the coming year.
Until next time,
Dave