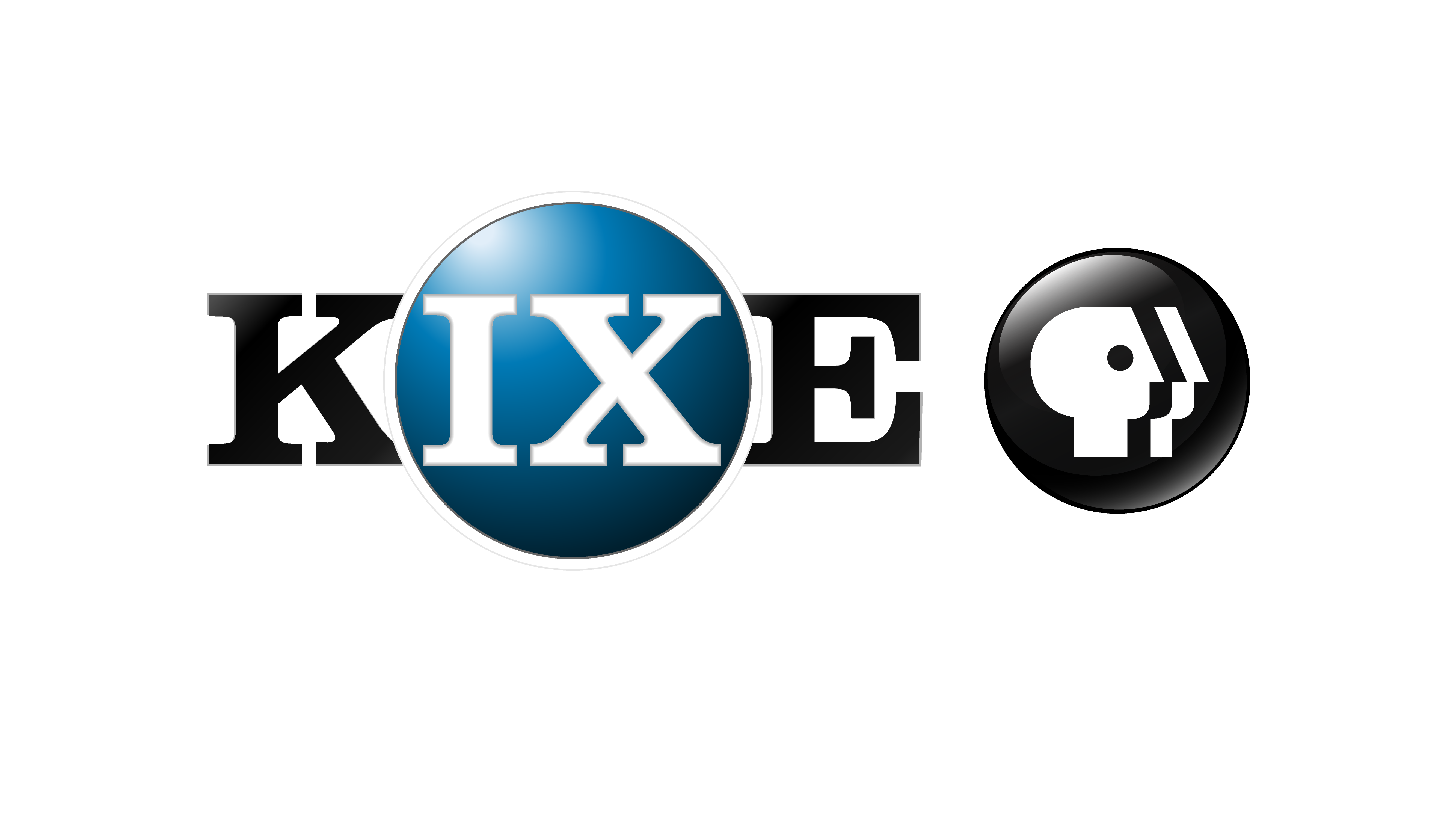 Message from the General Manager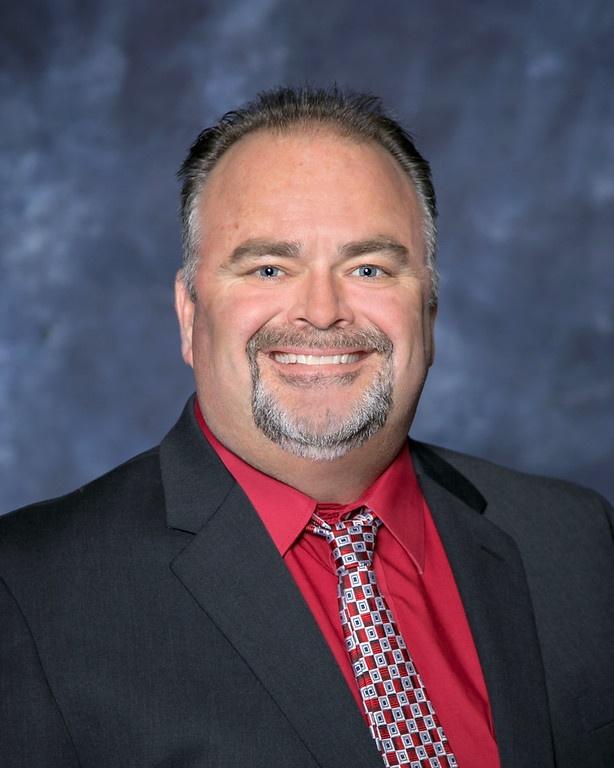 General Manager's Report

Hello KIXE Family,
We have been very busy gearing up for the 2019 KIXE Holiday Auction coming in November. I would like to thank Jim Scott and his team at Advanced Concepts in Redding for being this year's Main Event Sponsor. And thank you to our many donors, caterers and volunteers, as well as our auction team who have once again stepped up to put together what is sure to be another great event. The KIXE Holiday Auction airs starting November 1st at 7:00 pm.
On September 28th KIXE hosted the 2nd annual Mr. Rogers Fun Walk and Day of Kindness at Anderson River Park. It was well attended and everyone had fun. Thanks to all who participated. On October 10th the President's United States Marine Corp Band performed at the Redding Civic Auditorium. KIXE was there to film the event and will produce a 30-minute program, featuring interviews with band members from Foothill High School which will air in 2020.
On November 30th, Professional Blues guitarist Marc Cooper will perform a benefit concert for KIXE at Mercy Oaks in Redding. Tickets are just $25.00. Marc has played around the globe with such artists as Joe Walsh and Tommy Emmanuel. This will be a really fun night, and a great way to support KIXE.
On behalf of the entire KIXE team, thanks for all the support, and please keep it coming! "Without you there is no us"
Until next time, Dave