Message from the General Manager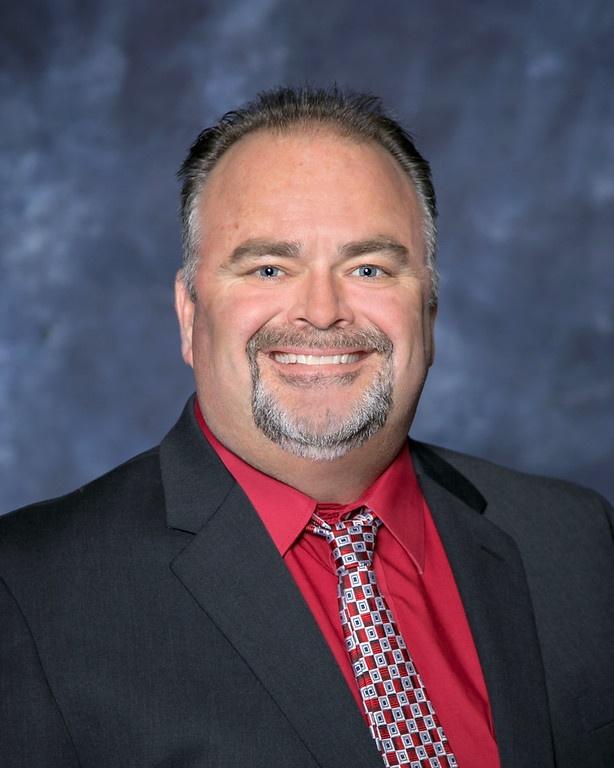 General Manager's Report
Dear Members,
Because of your loyal support and belief in our mission, KIXE TV PBS is doing well. 2021 finished strong with the Mr. Rogers Fun Walk and Day of Kindness at Anderson River Park in September, followed by the KIXE Holiday Auction in November. Both were a huge success, enjoyed by all. A heart-felt Thank You to all sponsors, donors and participants for making these events possible. I also wish to thank the Community Foundation of the North State, and those who donated in support of KIXE during North State Giving Tuesday. Without the support of so many gracious individual donors, businesses and other organizations, we simply would not be here today. Thank you for believing in the importance of quality educational programming, and local community outreach and support. Much appreciated!
2022 will be a year of growth for KIXE. Long-time Membership Coordinator, Erica Poso, has received a much-deserved promotion to Membership Supervisor, and new Membership Coordinator, Phil Routh, has been a great addition to our KIXE family. Soon the membership team we will be launching a "New Members Campaign" to further increase our membership base. To assist us in this process, I encourage our current members to share their support of KIXE with friends, family and co-workers. Tell them about your favorite shows, and invite them to watch channel 9 to see for themselves the great programming available. Tell them about "Passport", and how they can become a sustaining member for as little as $5.00 a month. Invite them to the station to meet the staff and tour our facility. We love visitors! Also, if your service club, organization, or community block party would like to learn more about KIXE, give me a call at (530) 243-5493, ext. 102. I would love to come meet you and do a presentation.
And here is some more great news for the coming year. In the Spring we will be hosting a contest to develop a concept and design for KIXE's first-ever very own mascot for the station. I'm also pleased to share with you the 2022 return of beloved Mediterranean guitarist "Pavlo" and his band in concert to benefit KIXE in September at Win River Casino & Resort. Tickets are on sale now at (530) 243-5493.
May you experience peace, happiness, and good health in the year ahead. And again, on behalf of the entire team at KIXE, Thank You!
Dave